About us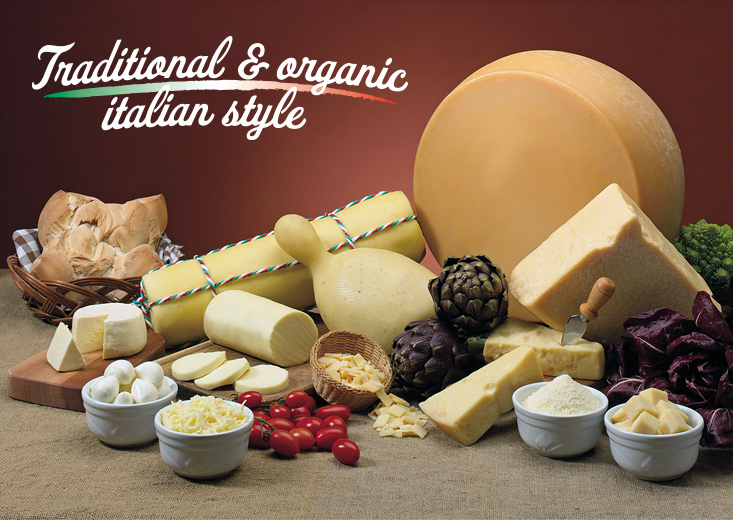 A family in the cheese business going back four generations
Standing in the centre of Monteviale – a town set in the hills backing swathes of fertile countryside, which in past was the residence of an aristocratic family, has been a well known landmark since 1940. It was here that Vittorio Soster, great-grandfather to the current owners, used to make butter and cheeses with locally sourced milk. It is now the fourth generation at the reins of what is still a family-run business, building a successful reputation in the international food market as a standard-bearer of the Made in Italy brand, organic produce and sustainable production. Grandpa Paolo ushered in a new era with the storage of local cheeses, starting with Grana Padano before branching out into other local cheeses, like Parmigiano and Asiago.
Paolo's sons, Antonio and Vittorio, took the family business to the next level, turning Soster into a packing company. In the early '90s, the two brothers launched the first cutting and vacuum-packing line. Until then, the facility had always been located in the town centre.
In 2001, the business moved to new premises in the town's artisan business quarter. The modern facility served to boost business development, allowing Soster to further bolster its cutting, packing and grated cheese production business.
---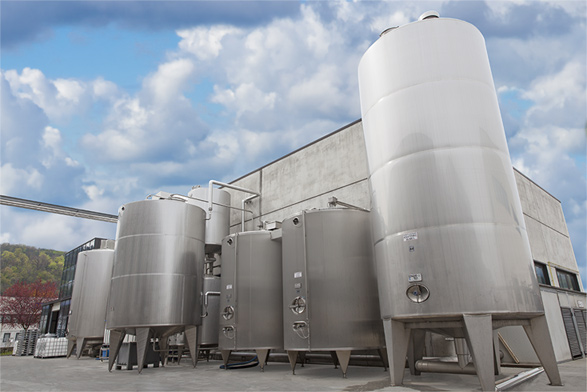 The Monteviale facility
A floor area of over 5,000 m², with two main buildings: the largest is used for aging, processing and packing Soster products; the second, which has been operational since March 2004, consists in an ultra-modern dairy at the cutting edge of technology. The facilities have been designed to create healthy environments: internal coverings have been chosen that can be cleaned thoroughly and the filtered and pressurized air system ensures a constant flow of new clean air throughout the buildings, preventing the proliferation of bacteria and mould inside the facility. Whole cheeses are washed and sanitized by special equipment, which uses jets of hot water, before entering the cutting and packing rooms.
---
Soster today
The Soster Group is made up of Soster srl, Soster Paolo & C. snc based in Monteviale (Vicenza) and the Spanish company Soster Iberica, which has been handling distribution across Spain, Portugal and the islands for 20 years. 40 employees in Italy and 7 in Spain, for Group sales in the region of 40 million euros (2014 figure). We distribute products across Italy and 15 other countries through various channels: mass retail, HoReCa, the industrial sector and specialist channels (organic, lactose-free and vegetarian produce).
The company is run by Antonio and Vittorio, along with their children Ilaria, Mattia and Laura. Today, we produce speciality dairy products that deliver top quality and a range of products catering to all manner of customer requirements. We are in the business of making, aging, processing, cutting and packing cheeses, handling the whole range of activities demanded by the dairy market in-house.